I am not only working on finishing up the
LONDON 2012
challenges, but wanted to do some of the great ones from
ScrapShotz
this month. Jess over at SSZ posted
a fabulous challenge
earlier this summer that has been at the back of my mind ever since I read it. She wanted us to use this as inspiration: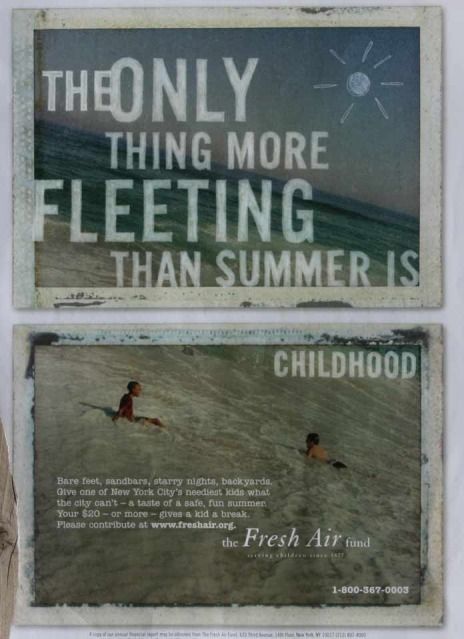 I just LOVED the quote and well.. just everything about it. When I saw these photos on my desk, I knew what I wanted to do...
I used
Jess's challenge
, along with the
Aug 5 sketch
from
Sisterhood of Scrap
and the
LONDON 2012 Weightliftin
g challenge!
What do you think?? I think she looks so free and summery and well.. just perfect for this challenge! This is probably one of my favourite layouts done this summer. I hope you like it too!
Have a scrap-happy day!